Berenika Golebiowska has worked with various brands. Below you can find a selection of her past projects.
Some videos are not available on this site as publication rights are owned by the client.
For Look After My Bills I worked for the Lighting Department on a series of 4 advert's one for Youtube and the rest for TV and social media. Below are the four videos.
SOUTH BANK Collective MASTER CLASSES
Since 2019 I've worked for the South Bank Collective as one of the companies creative leads meaning I bring in projects as well as oversee them from start to finish. All the videos within this showreel I have either been a producer, DOP, Director or a merge of multiple roles on.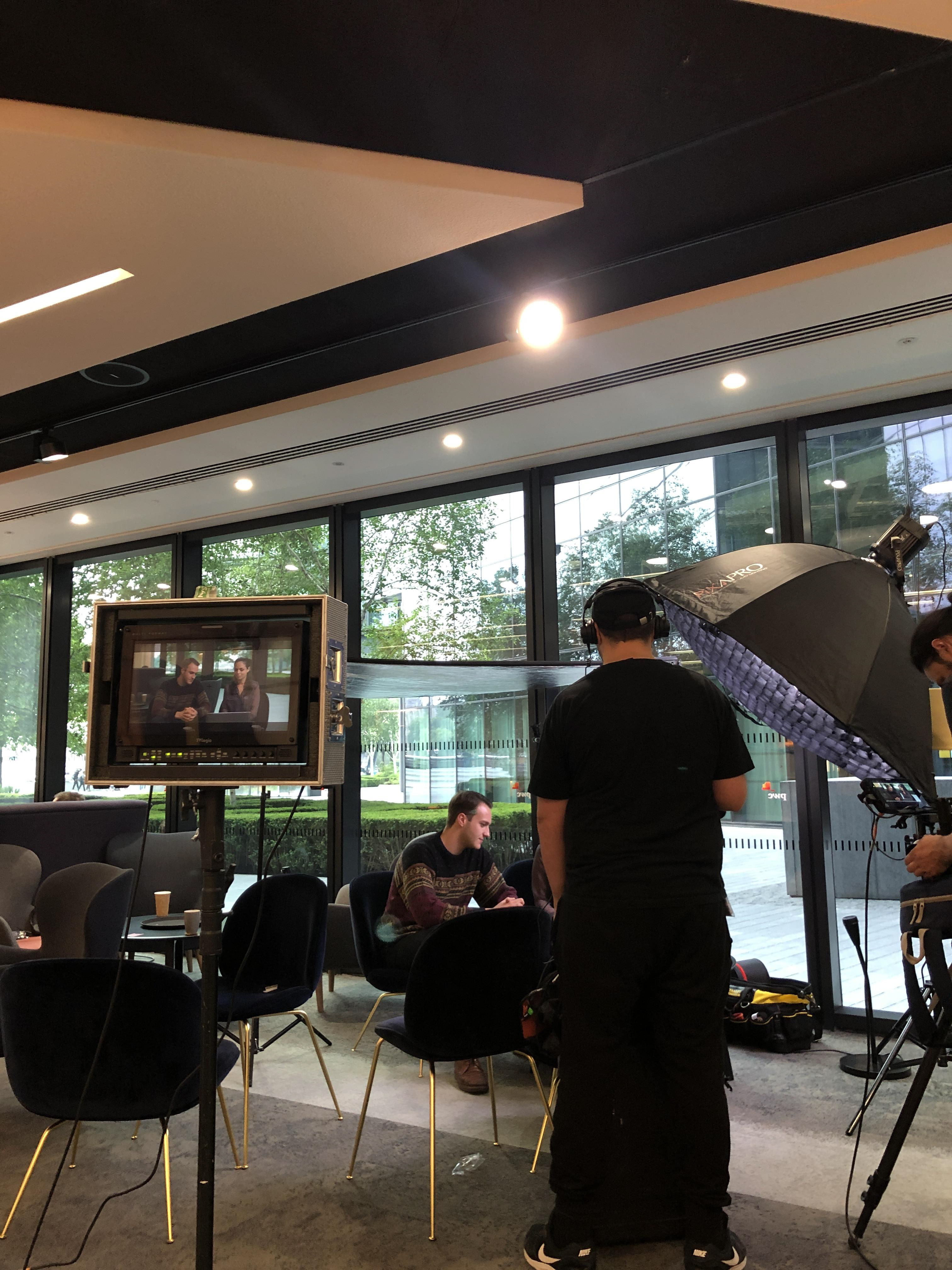 LEO Learning is a learning technologies firm focused on working with international organisations to help them revolutionise their approach to learning. LEO Learning helps global businesses to transform their learning and deliver measurable business results. 
I've worked with LEO and Learning Technologies Group to create E-Learning video content for companies such as HSBC and PWC. These shoots included creating multiple videos that could react to the users choices in the video meaning depending on what option they clicked they would watch a different narrative and see how their action affect the outcome. On these shoots I was the 1st AC. 
This AD was meant for promotion purposes for the artist "BEKAH" and her new album Transience.
For the beer company Vedett I worked on a series of instagram videos highlighting people who are doing interesting things with their life. This is a video about Adrian Boswell a street artist form Brick Lane who is known for his Broccoli art.
Original Patty Men Advert
This advert was created back in 2018 for the amazing folks over at OPM the AD was meant for their social media. To match their brand the video has a 90s vintage hip-hop feel to it.