BACK TO BLACK ( February - March 2023) 
Dailies Crew
THE DIPLOMAT - NETFLIX (SEPTEMBER - November 2022)
Filming in iconic locations across London I was part of the covid team on this project.
CALL THE MIDWIFE S12 - BBC (JULY 2022)
I came on for dailies during season 12 of BBC's Call The Midwife, acting as a camera trainee. 
I was the gaffer on a block of this feature film. 
A story bittersweet tale of the struggles of being a single mum and a boy growing up without a father while searching the skies on how to navigate high school. Starring Amanda Abbington, Woody Norman and Colin Farrel. 
My role on this film was 2nd AC and Spark. This meant helping both the gaffer and DOP over the length of the shoot. This film is a featurette with a run time of over 40 minutes.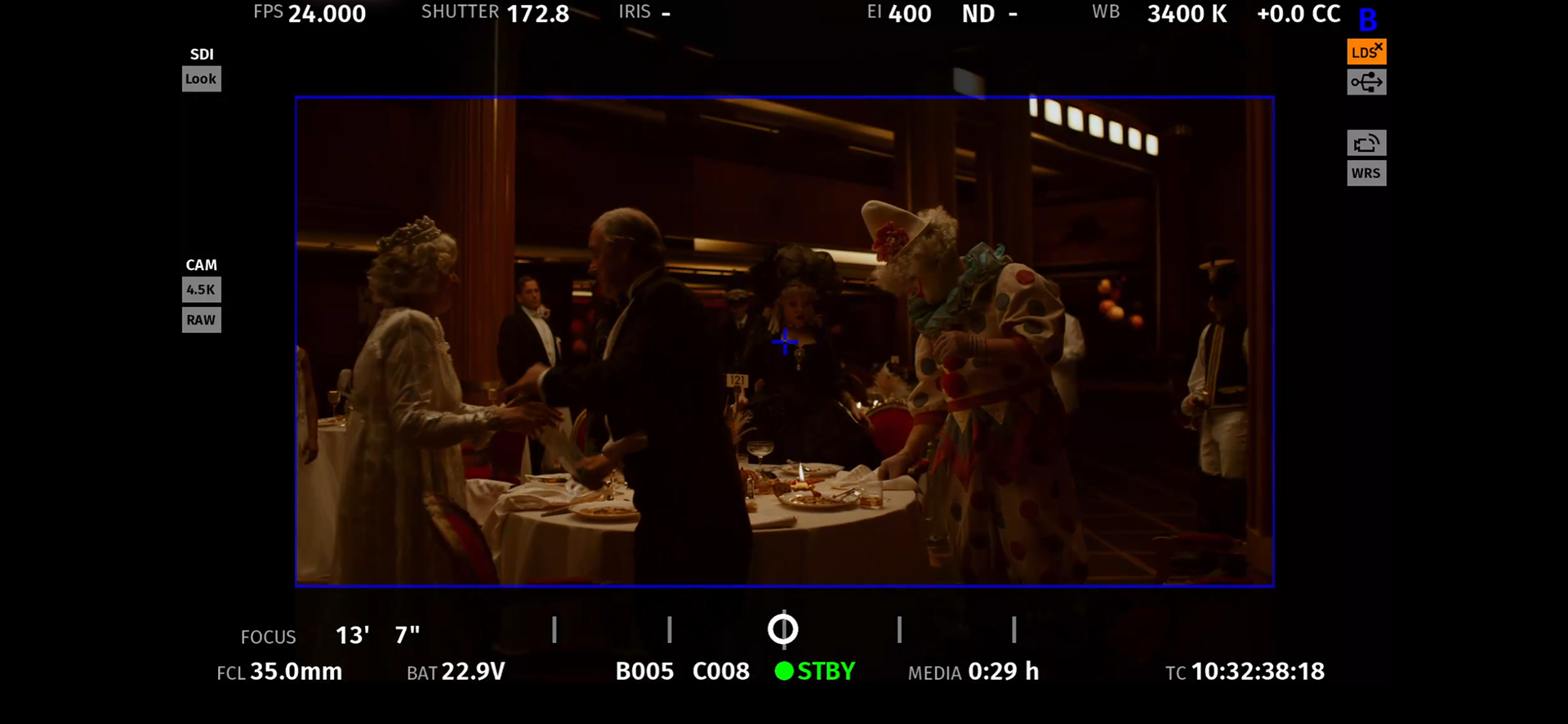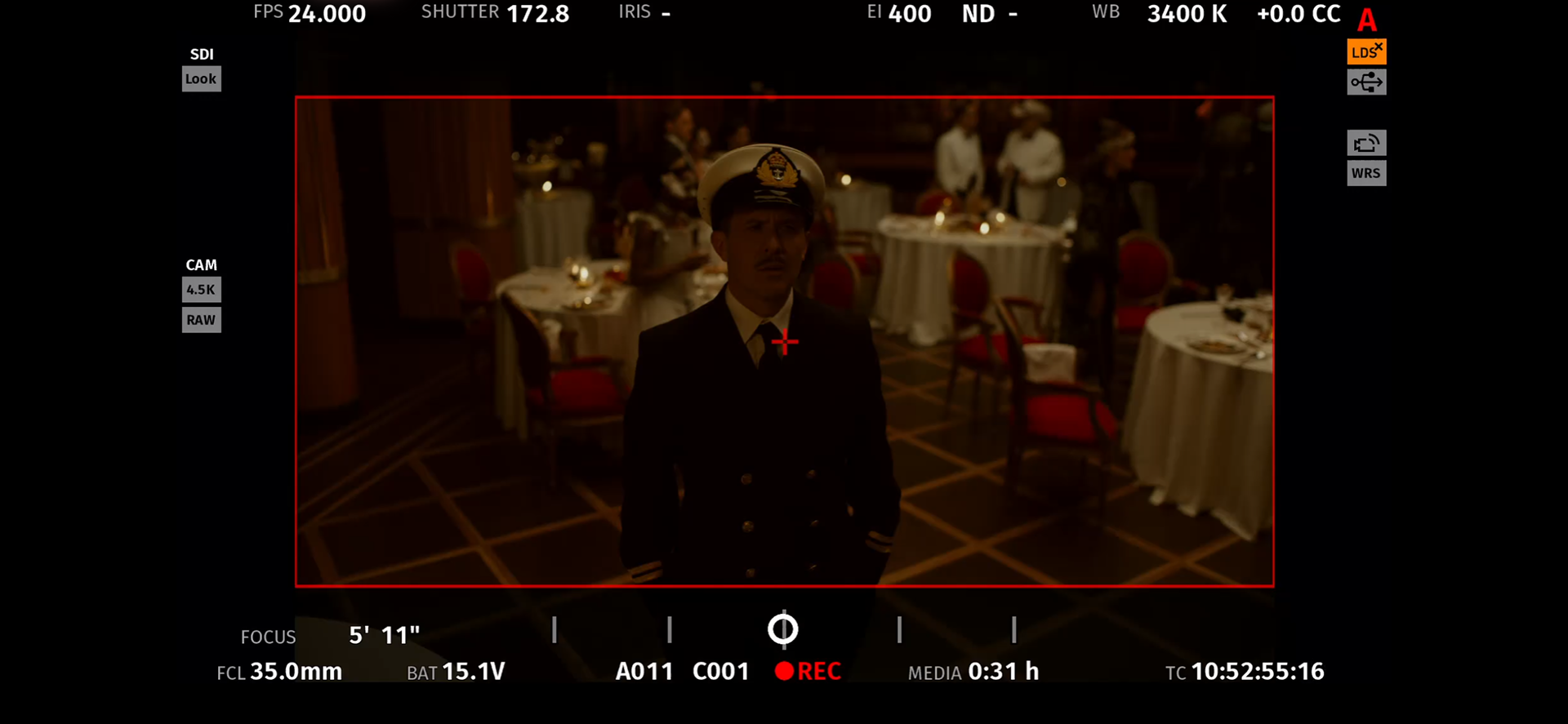 The Queen Mary (September 2021)
The iconic ocean liner, The Queen Mary, and the tales that make it one of the world's top paranormal hot spots.

My role on this film was Unit Base Floor Runner for the AD department. My responsibility included running the runners team, and liaison with the 3rd and 2nd ADs.